Our School
Our goal is to create a friendly and nurturing environment that helps a student develop confidence in themselves. All students are treated as individuals and are guided by their instructors towards constantly creating the "new and improved" version of themselves.
We have experience teaching children with learning disabilities and people with physical disabilities. Our youngest student is 3 years old. Our oldest student began training at 81 years of age.
K.O. Blackbelts, Instructors, and Students participate in Regional, National & World competition and are internationally recognized for their achievements. As you meet KO instructors, you will find that they are not just incredible martial artists, but kind & giving people.
"The measure of a great instructor is not their ability to teach the best students, it is their ability to teach the students who face the greatest challenges to learn. We will turn away no student who wants to learn. There is no student we can not teach." - Master John Ozuna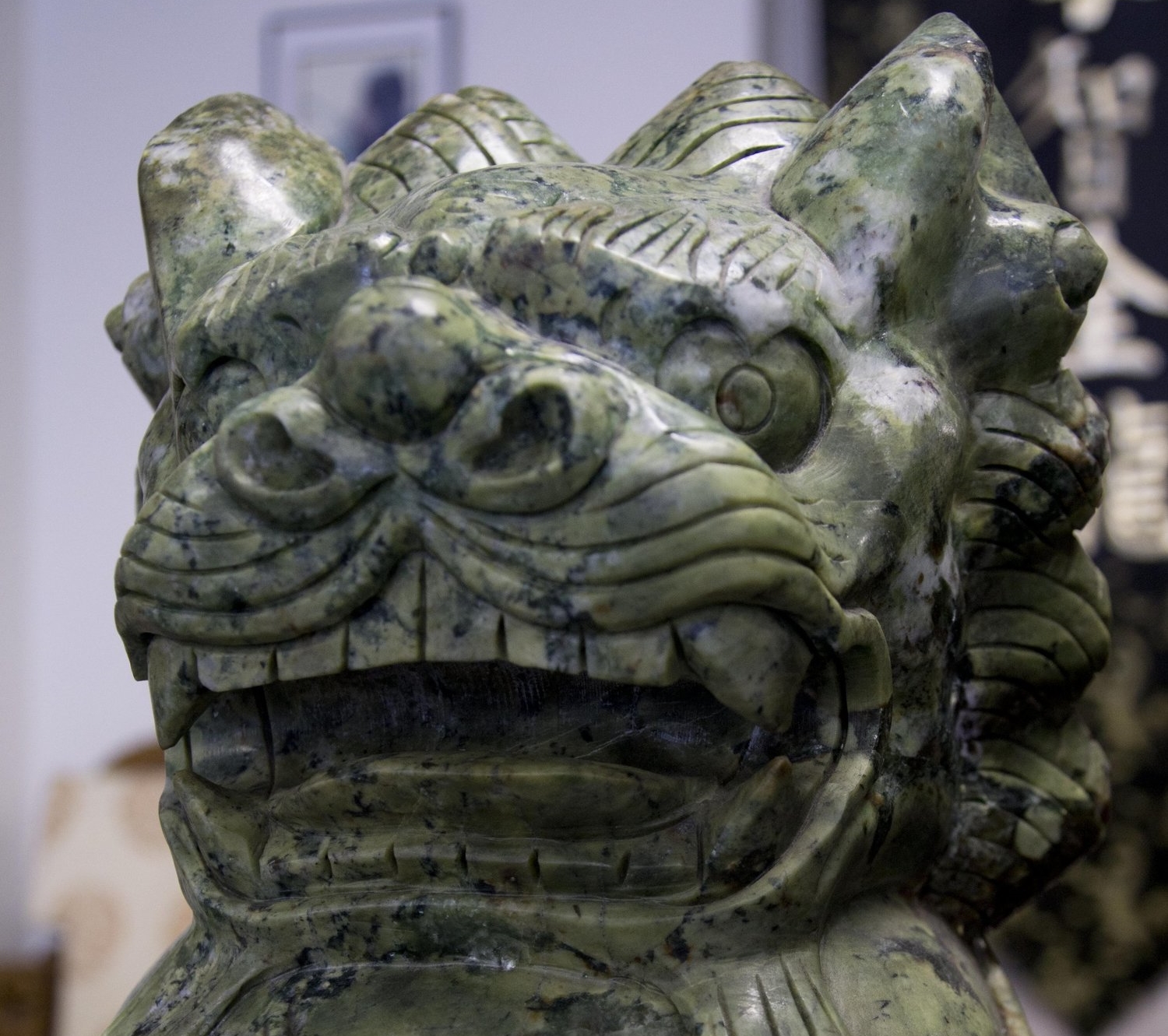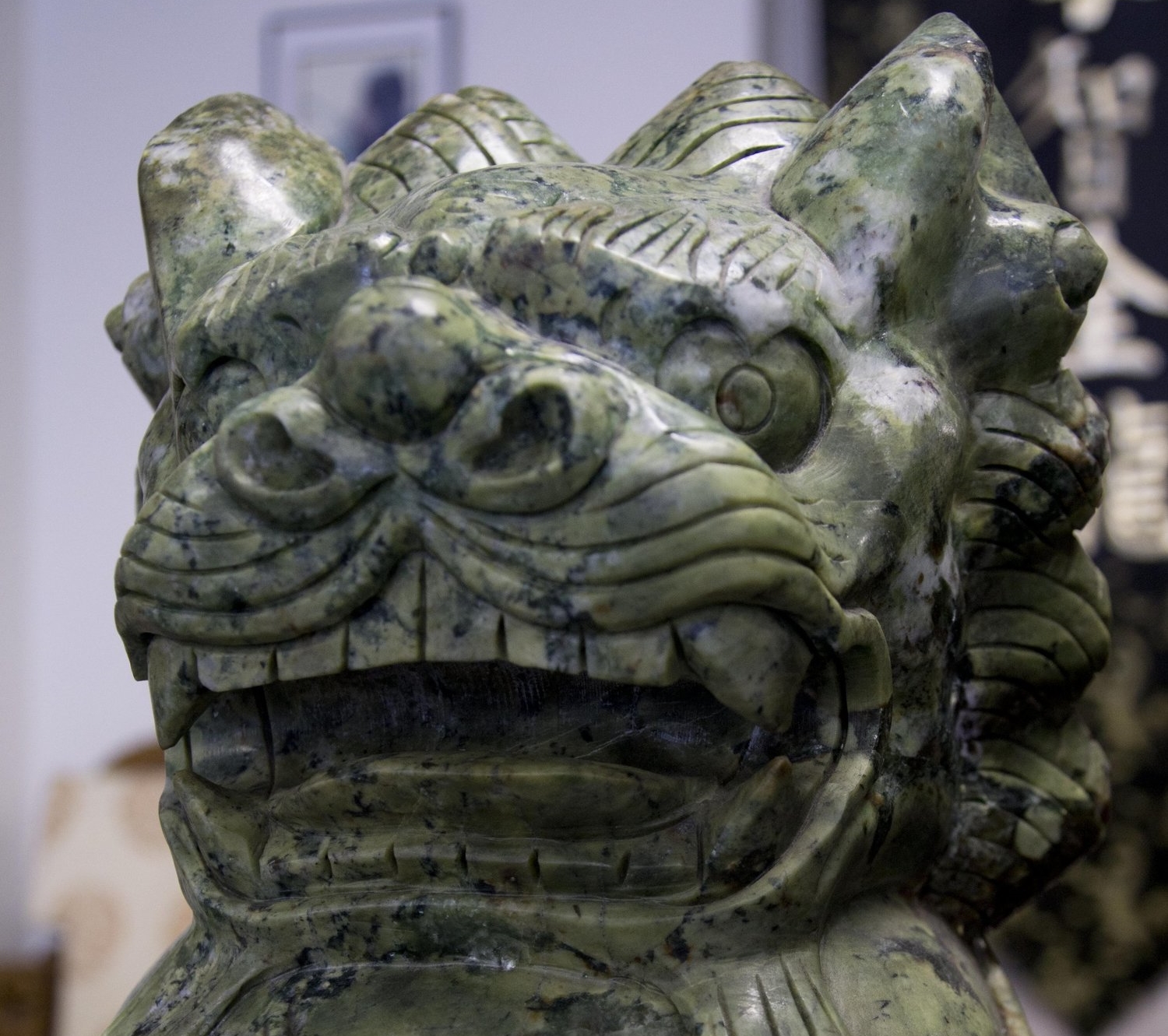 K.O. Kung Fu Karate School was founded in Gilroy in the summer of 1989 by David Kirby and John Ozuna. Both men received their Black Belts after studying under Black Belt Mr. Terry Kane at the former San Jose location of the East-West school on San Carlos Street. The name K.O. was taken from the last names of the two founders (Kirby, Ozuna) and does not stand for "knockout". They decided the name "O-K Karate" was not as appealing.
Mr. Kirby left in 1992 and Master Ozuna became the sole proprietor, but decided to leave the name the same. The school remained in Gilroy until the end of 1994. At that time it moved to San Jose.
Over the years, KO students & instructors have accomplished some incredible feats and have tested their martial arts abilities on the World's stage. Throughout our school's growth one thing has always remained constant, the comforting feeling you get when you walk in. Our school is a place to feel accepted, make new friends, improve your health and reach for your highest goals!
We are proud of our history and look forward to continuing to develop some of the finest students in the World.